minor moments in berlin

i was keen on documenting the flip side of things. aside from the what seem to be, never-ending parties and institutionalised clubs, the following images capture minor moments; moments during our downtimes that are now only as hazy as these photos. without capturing instances like these, my short stay in Berlin may only be partially remembered.

the following photos were captured on cheap bnw film with my late grandfather's petri 7s that had a broken rangefinder and a wonky light meter.



this was taken outside our apartment on the first day. the past 2 years had been a blur and i was happy to finally be out of singapore.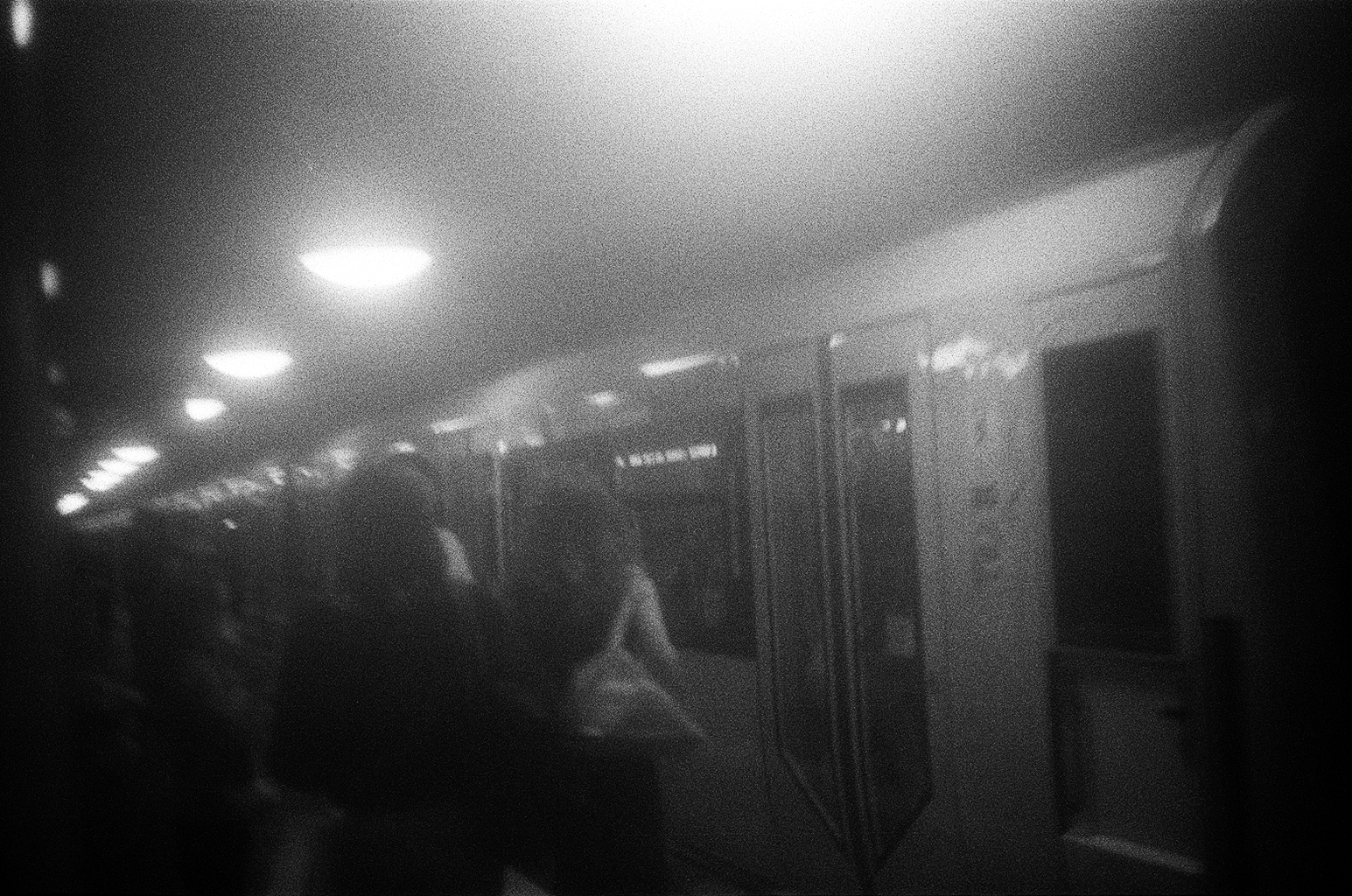 commuting in europe always reminds me of how spoilt we are in Singapore. with trains that take no longer than 7 minutes to arrive, overly-strict policies of no eating and drinking in the train, zero dustbins; i don't hate what we have in singapore, i just find what we have too perfect and a little too unreal. Yes, this is an unpopular opinion.



with its grimy stations filled with stale air and eccentric commuters, the train systems boasts of berlin's raw energy and character. the U-Bahn also feels a little tired. tired in a good way, a way that reflects how the beautifully aged german capital has seen it all; the good, the bad and the ugly.



finding our way to cafe strauss - an old chapel that was turned into a coffee shop.

we had reached the cafe located by the entrance of a cemetry 10 minutes from closing. My bowels were full so I took a dump. it was peaceful… i mean no disrespect, but my fussy asian stomach was not used to the overly dense German food. And when I got to go, I gotta go. unfortunately, i was too much in a rush to snap photos of the quaint cafe.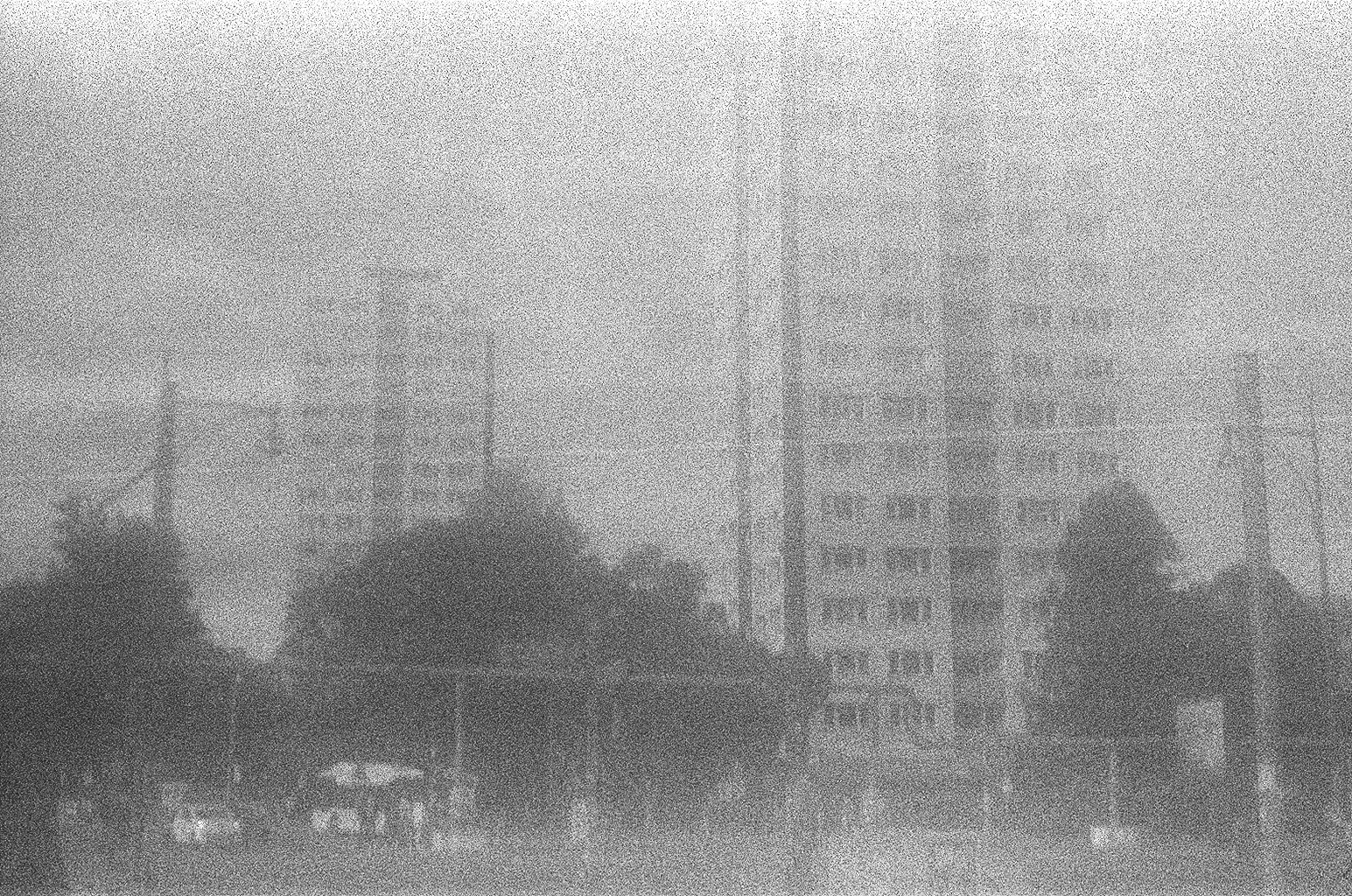 chanced upon some hdb looking flats that instantly reminded me of toa payoh. shortly after, we found ourselves strolling unknowingly into a random student hotel where we used their toilets and played ping pong for a good 30 minutes.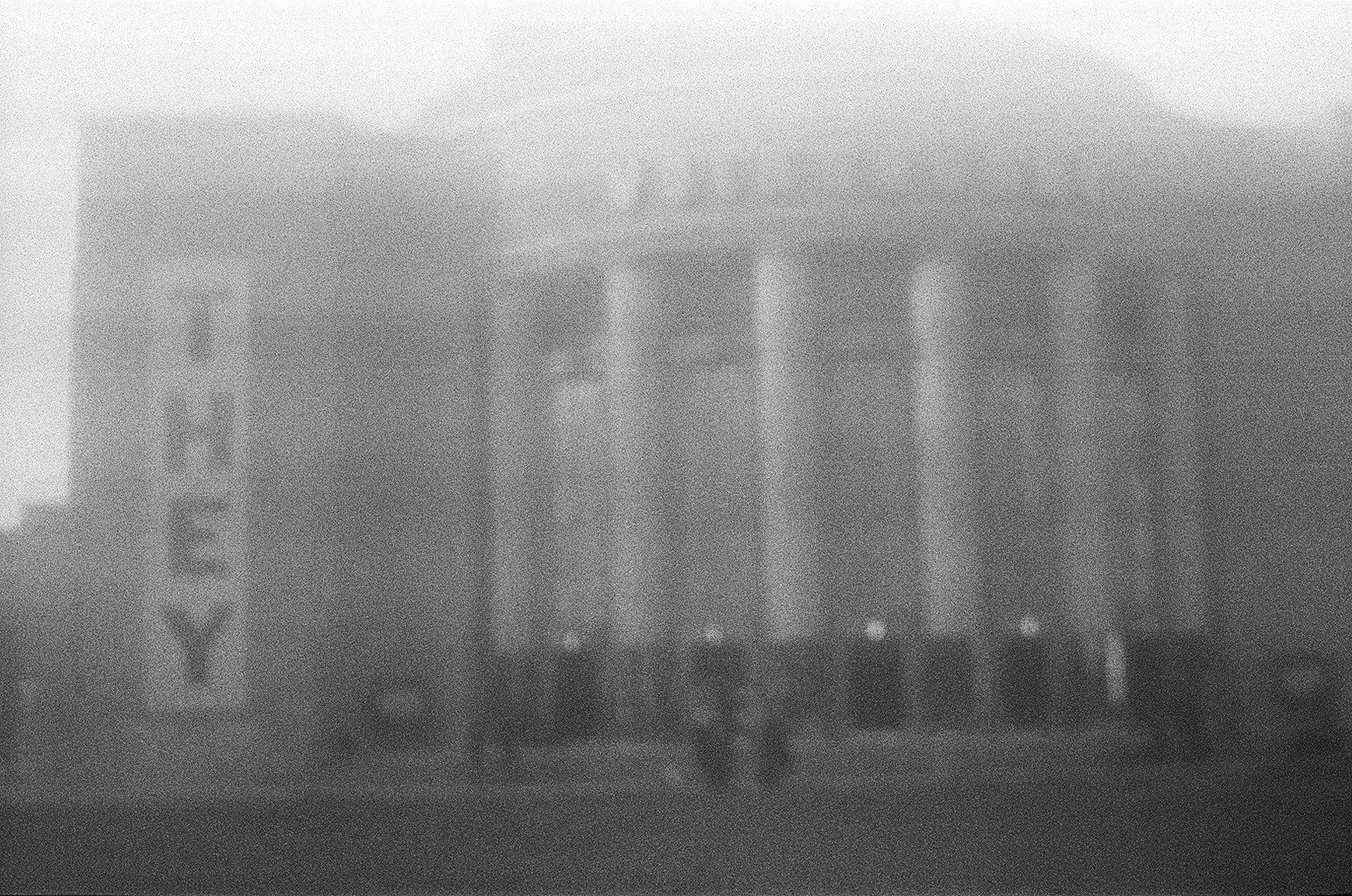 opened in 1914, the volksbühne or "people's theatre" in english, was built with the hopes of hosting shows at prices affordable for the common worker. it's amazing that after a hundred years, the volksbüne still serves its intended purpose.



we were early for the show and decided to grab a couple of drinks nearby. it was drizzling, cold and we were underdressed. thank you cheap rum for keeping us warm.



on Sunday afternoon we found ourselves in the midst of a kid-friendly neighbourhood, once again, having drinks.



we had a lethal combination of beer, whisky, coffee and strawberries. one of us contracted a bout of stomach flu shortly after this.



i visited monty at his cosy studio on the outskirts of berlin. my only regret was not having this tattooed:
bad karma
bad habits
bad taste
but jesus still
loves me



we hung out at david chipperfield architect's campus joachimstraße for coffee on the last evening. the architect firm had carefully built its office around an old piano factory that operated in the 1890s. with its cold concrete blocks and mint tinted windows juxstaposed against the old brick buildings, the campus is a subtle note to the westernization of berlin.



i was particularly drawn towards the courtyard - which i felt was the heart of the establishment. a ping pong table was placed under a single giant lamp. i can only imagine the bonds formed among colleagues within this cosy set-up. also, i didn't know that ping pong was such a thing in germany?



casual images of our accomadation. it seems like i can never run away from bunk beds.



obviously, this post only documented a small fraction of my time in berlin as i'm sure a big number of us will already know what berlin is all about.

i don't know how to end this entry; but yes, if you're reading this, go travel whenever you get the chance to. no one knows when another pandemic will hit us again. life's short, live a little. enjoy the small things in life.

thank you berlin...